CXDESIGNS partnered with Nadia's French to establish a strategic marketing platform to prepare the company for opening their first store in Altoona, Iowa. The challenge was to position the brand for leadership in the new French Bakery&Cafe segment while connecting to a clearly defined target audience.
A primary goal of our efforts is to establish a French Bakery&Cafe inspired lifestyle as both aspirational and accessible in feeling your best every day.
A fresh, clean approach to the graphics that leverages hints of hand made reinforcing the company's "from scratch" kitchen approach. Lighthearted expressions add a sense of welcomeness, whimsy, something for everyone and fun to the personality and connect on a deeper level with the target audience who are seeking better, healthier food choices.
Consumer Research and Analytics, Brand Architecture, Brand Positioning, Brand Book, Communication and Creative Strategy, New Menu Activation, Menu Design, Gift Cards, Web & Blog Redesign, Product Naming Digital Marketing, Internal Brand Marketing
INDIVIDUAL PRODUCT PACKAGING
BULK PACKAGING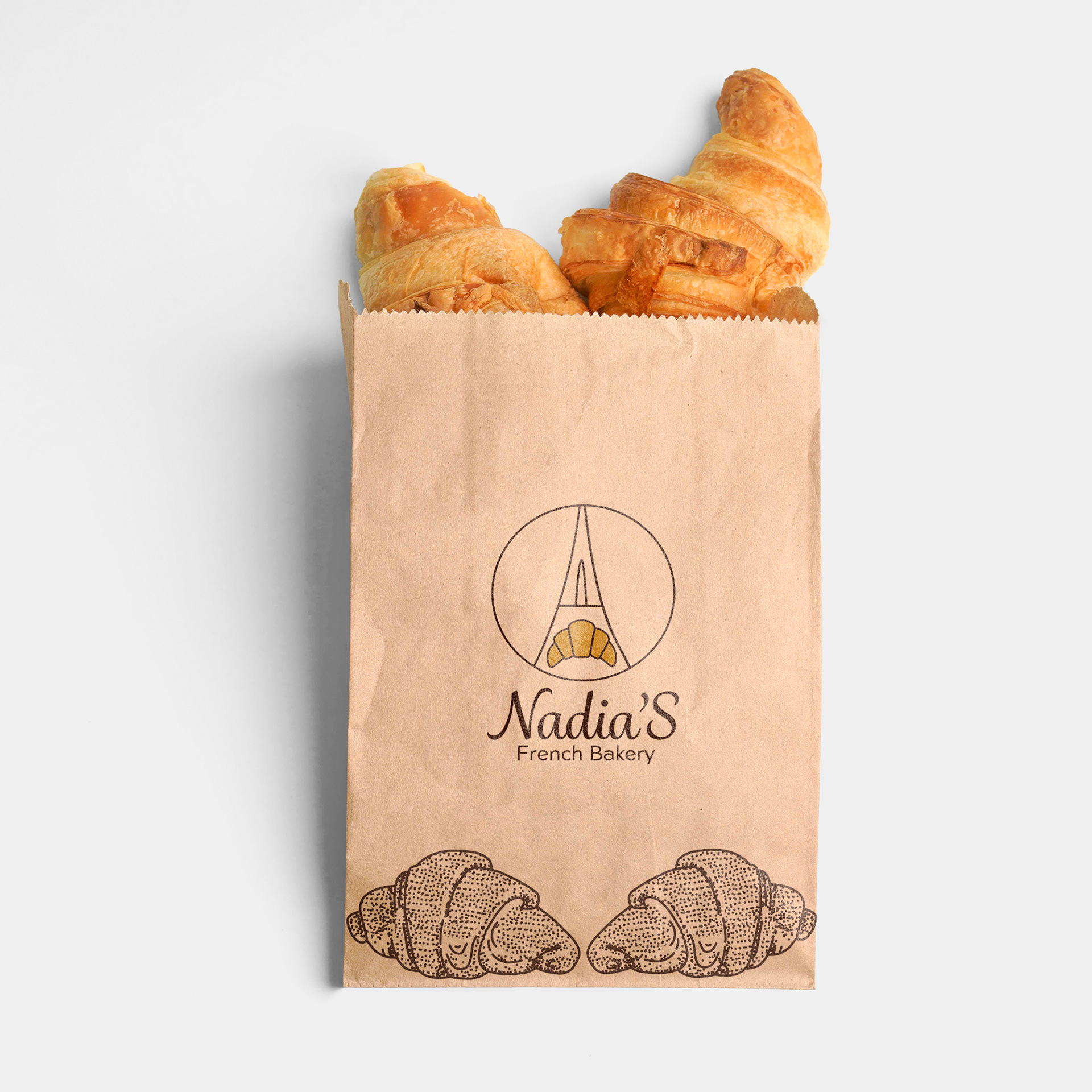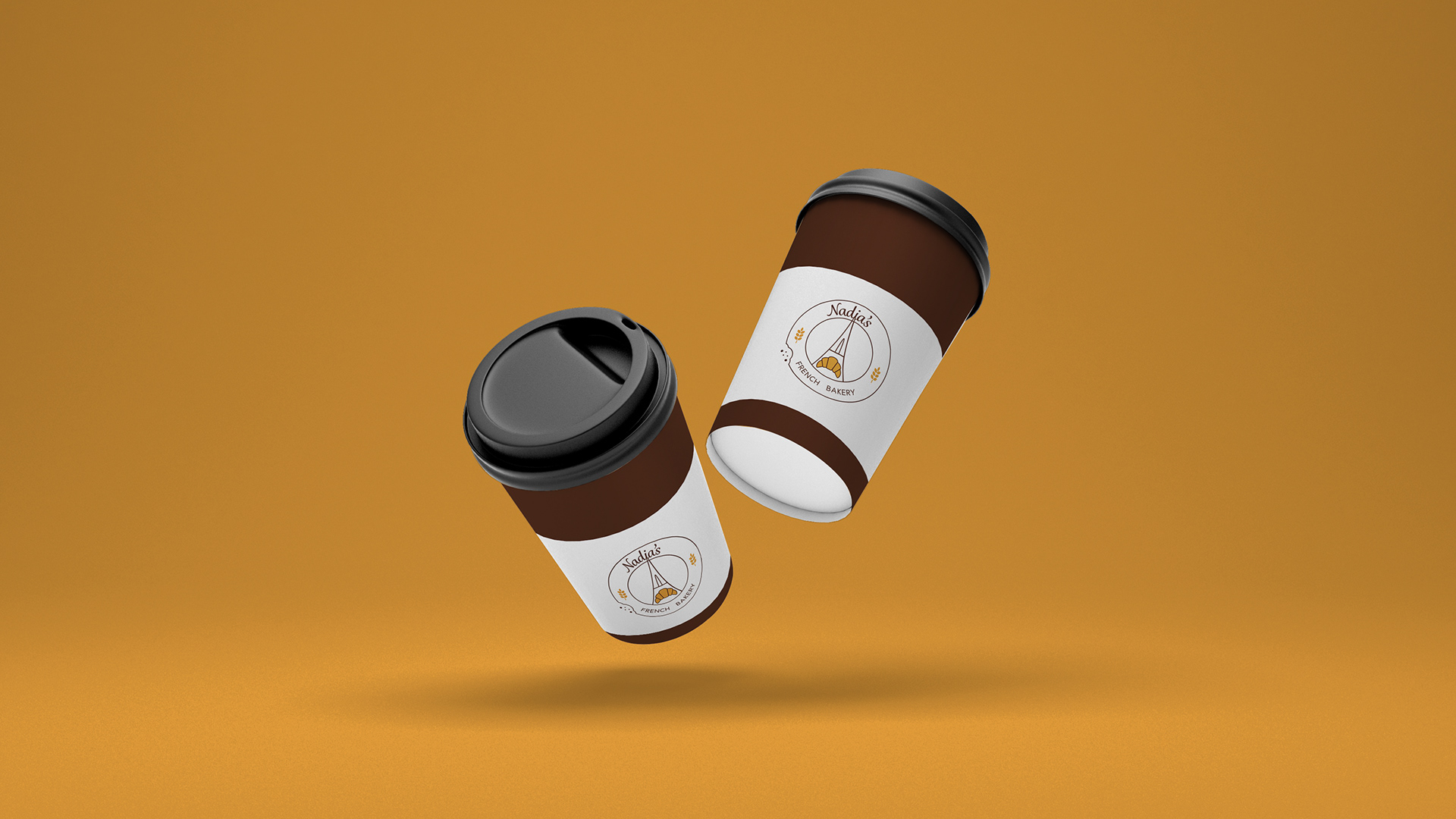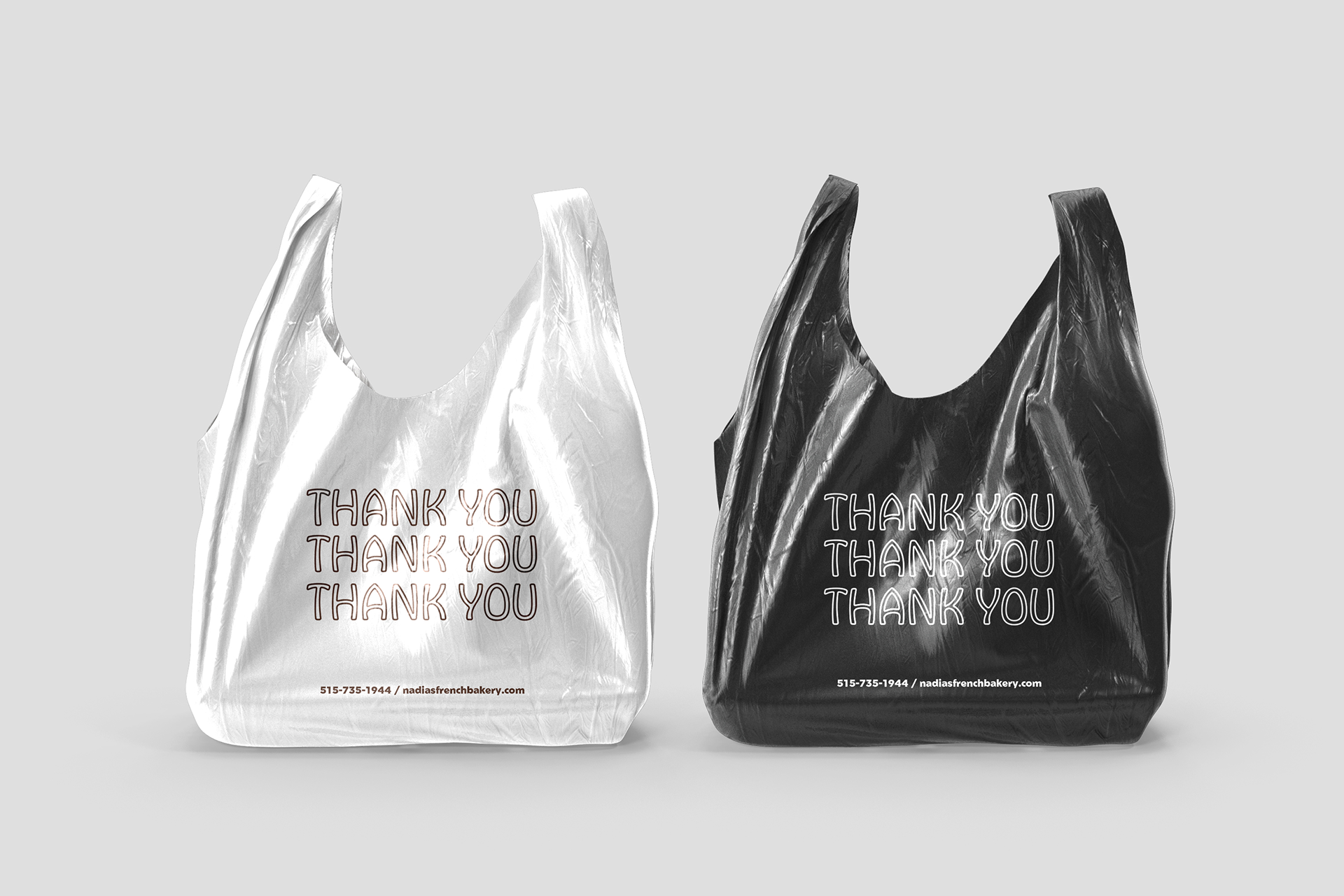 STOREFRONT DESIGN 
CONCEPTS