What to expect from a good digital marketing strategy:
​​​​​​
​​​​​​​
A good digital marketing strategy should contain a team of experts who can help you create a strategic marketing plan that aligns with your business goals and objectives around your respective digital properties. Part of that plan includes creating the digital assets below
Customer Friendly Website design and development
Your team should be able to design and develop a website that is not only visually appealing but also optimized for search engines, rss feed, collaboration, dynamic content management and display as well as an intuitive user experience that sets you apart from your competitors yet uniquely answering the goals your business aims to achieve by investing in your website.
Search Engine Optimization (SEO)
Part that team of experts, an SEO resource, who specialize in proven and effective Search Engine Optimization to help your website rank higher in search engine results pages (SERPs) as well as organic results.
Your team must possess a craving to create high-quality content that aligns with your brand messaging and resonates with your target audience. We are in a Marketing Revolution and the name of the game is creating remarkable content your visitor wants and are searching for as opposed to blasting the world with marketing messages nobody cares about.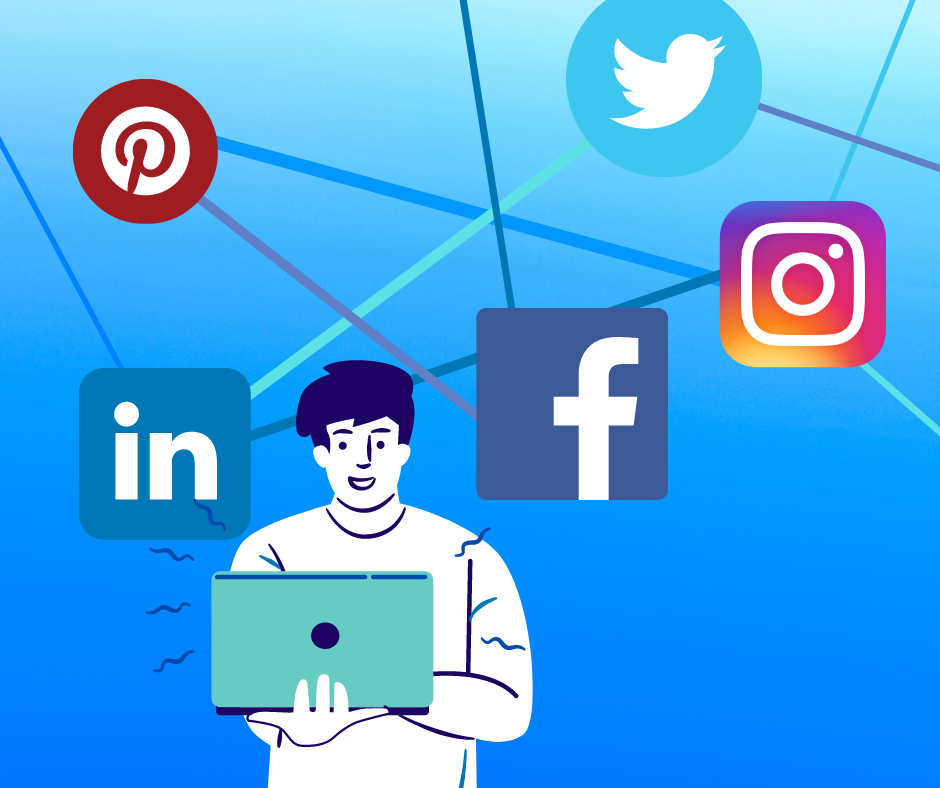 Pay-Per-Click (PPC) Advertising
Your team should also be able to create and manage PPC (Pay-Per-Click) campaigns to help you drive targeted traffic to your website. Get more useful PPC insight by reading our
"Free PPC Guide Here..." 
​​​​​​​
Your team should have the ability to develop and execute social media strategies to help you engage with your audience and promote your brand on social media platforms namely: Facebook, Instagram, Tick ToK, Digg, Stumble Upon, Reddit and other platforms where your industry interacts and talks about your product or services. If you want to know what to post on social media, take a peek at our
"what to post on social media for your local business guide here..."
Your Team should provide you with A monthly plan to track and analyze your marketing efforts, and provide regular reports on the performance of your content, social media post and paid campaigns.
Overall, a good marketing strategy should be able to provide you a comprehensive suite of services that will help you achieve your business goals and drive growth for your brand.
if you are looking for a guiding hand or a team that is hungry to understand your unique challenges, or
if you are searching for talented people that will team up with you to help shape and realize your business growth vision
We can partner with you to help you better connect with your clients to drive sales and revenue through efficient digital marketing plan and communication with ease of execution!